Art of Being a True Gentleman
Chivalry is not dead…It's just making a come back.
All men want a beautiful woman, someone well-behaved, manicured, polite, a woman who takes care of her appearance, right?
Well you attract what you are. This will help you learn about being well-groomed, opening the door, taking the coat off/ and putting it on, and moving the chair for the woman to sit and when she stands.
Learn the art of being a true gentleman, this will help you more in life than anything else.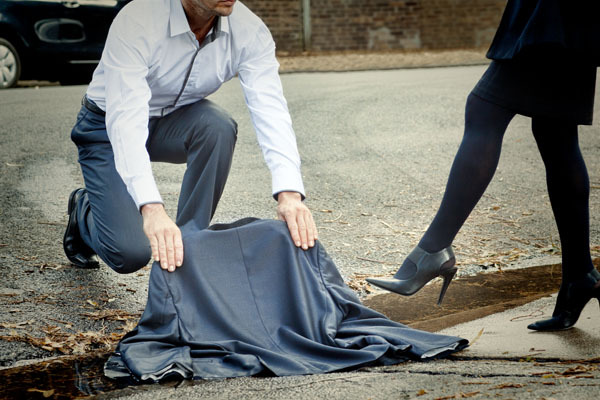 "A gentleman is someone who does not what he wants to do, but what he should do. The motto of chivalry is also the motto of wisdom; to serve all, but love only one." -Haruki Murakami
Dining Etiquette & Table Manners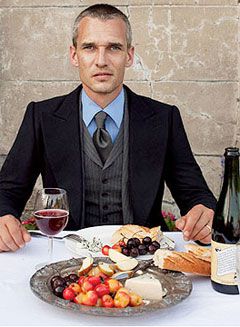 The Secret Art of Manliness
"Good manners will open doors that the best education cannot." -Clarence Thomas
You will be amazed how attractive women find proper eating etiquette.
This may be the thing you need to take dating to the next level, giving you basic principles to dine with respect and class. Or another way to impress the woman you're already with.
Look Sharp Fashion Advise & Consultation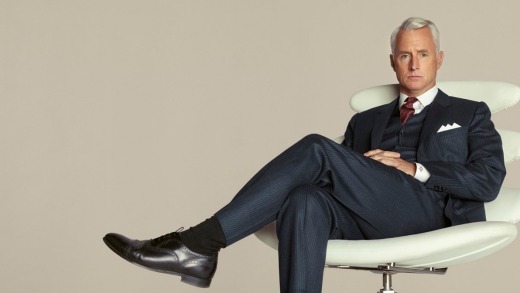 Time to be the man you've always imagined yourself to be!
There are people waiting for what they want, and then there are men taking action and making the most out of life. Look sharp, be your best self, start dressing the part of who you wish to be, you will feel a difference on the inside and out. Sometimes the change on the outside sparks the change on the inside.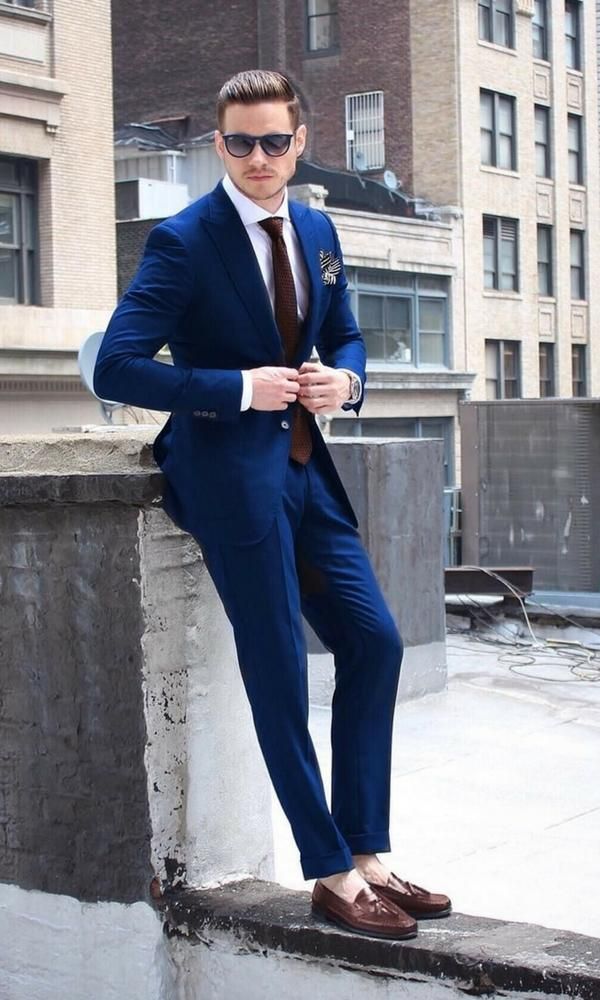 "A well-tailored suit is to women what lingerie is to men"
– Anon